CAGIGAO LANDS SPORTING DIRECTOR ROLE
Submitted by

content

on Thu, 02/04/2021 - 10:38
Talent spotter Francis Cagigao has landed his first role since leaving Premier League giants Arsenal last summer. Francis Cagigao is very popular for spotting the quality of Cesc Fabregas at a young age and he was one of the 55 members of the Arsenal staff released by the club before the current season started.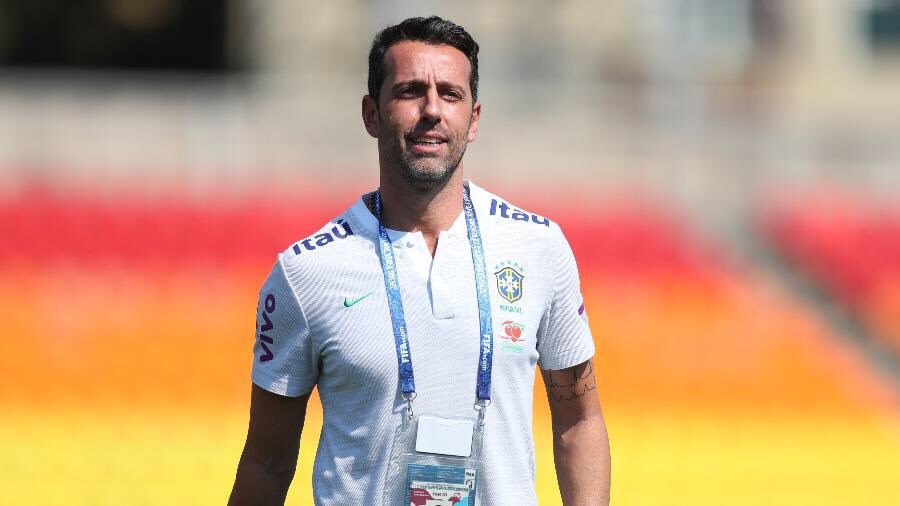 He has now been appointed the sporting director of the Chilean national team where he'll reunite with ex-Arsenal attacker Alexis Sanchez who's one of the star players of the Chilean national team. Alexis Sanchez was at Arsenal for almost four years before he left to sign for rivals Manchester United in a swap deal that involved Armenian international star HenrikhMkhitaryan.
Francis Cagigao was credited for the signing of players like Cesc Fabregas and Robin Van Persiearound two decades ago. He recently influenced the signings of players like Gabriel Martinelli and William Saliba but his achievements as an Arsenal scout were not enough to save from the axe last summer. Francis Cagigao was at the heart of the transfer that saw Spanish playmaker Cesc Fabregas move from Barcelona to Arsenal in 2003. Cesc Fabregas would go on to become the club skipper and was part of the team that won the 2004/05 FA Cup title. Fabregas spent eight years as an Arsenal player before he asked to return to the Nou Camp to play for his boyhood club Barcelona in 2011 in his quest to win trophies. Cesc Fabregas won a lot of trophies at Barcelona where he spent three years before making a return to the Premier League. The Spanish international star returned to the English top flight to sign for Chelsea. Cesc Fabregas won two Premier League titles during his time at Chelsea which ended at the start of 2019 when Maurizio Sarri was the Blues manager. He plays for French team AS Monaco at the moment.