Submitted by

content

on Fri, 10/06/2023 - 07:04
In a captivating display of aspirations, the esteemed virtuoso Cesc Fabregas graced the airwaves, revealing his visionary dreams for the next phase of his illustrious football journey. With the echoes of his mesmerizing performances at Arsenal and Chelsea still reverberating, the maestro now seeks to guide a different ensemble one that unfolds from the touchlines of the revered Premier League.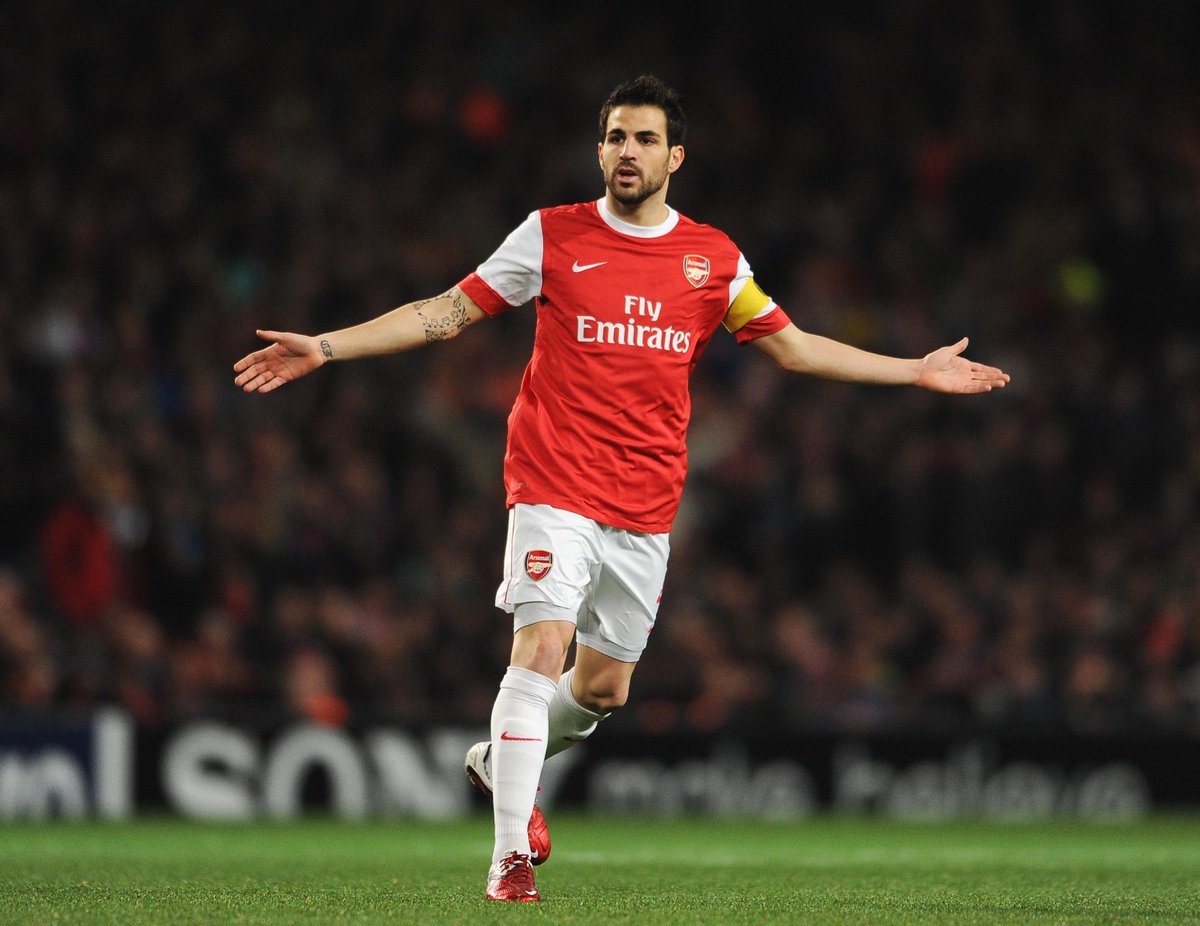 Like a maestro stepping onto the conductor's podium, Fabregas unveiled his ambitious vision exclusively to Sky Sports News. With unwavering passion and a spark in his eyes, he declared his resolute desire to embark on the path of management within the league he holds closest to his heart. The Premier League, a stage where his virtuosity thrived and adoration poured in abundance, calls upon him to shape its future.