Why I Love Cesc Fabregas
It all started when I was just 12 years old, just a wee little Arsenal fan, all excited about the start of the new season, probably sat there in my brand new Gunners shirt!
Arsenal were playing Manchester United in what would be the Community Shield - admittedly even then not a major trophy, but it's still always good to start the season with a win - and you cannot imagine how much I hated Manchester United back then!?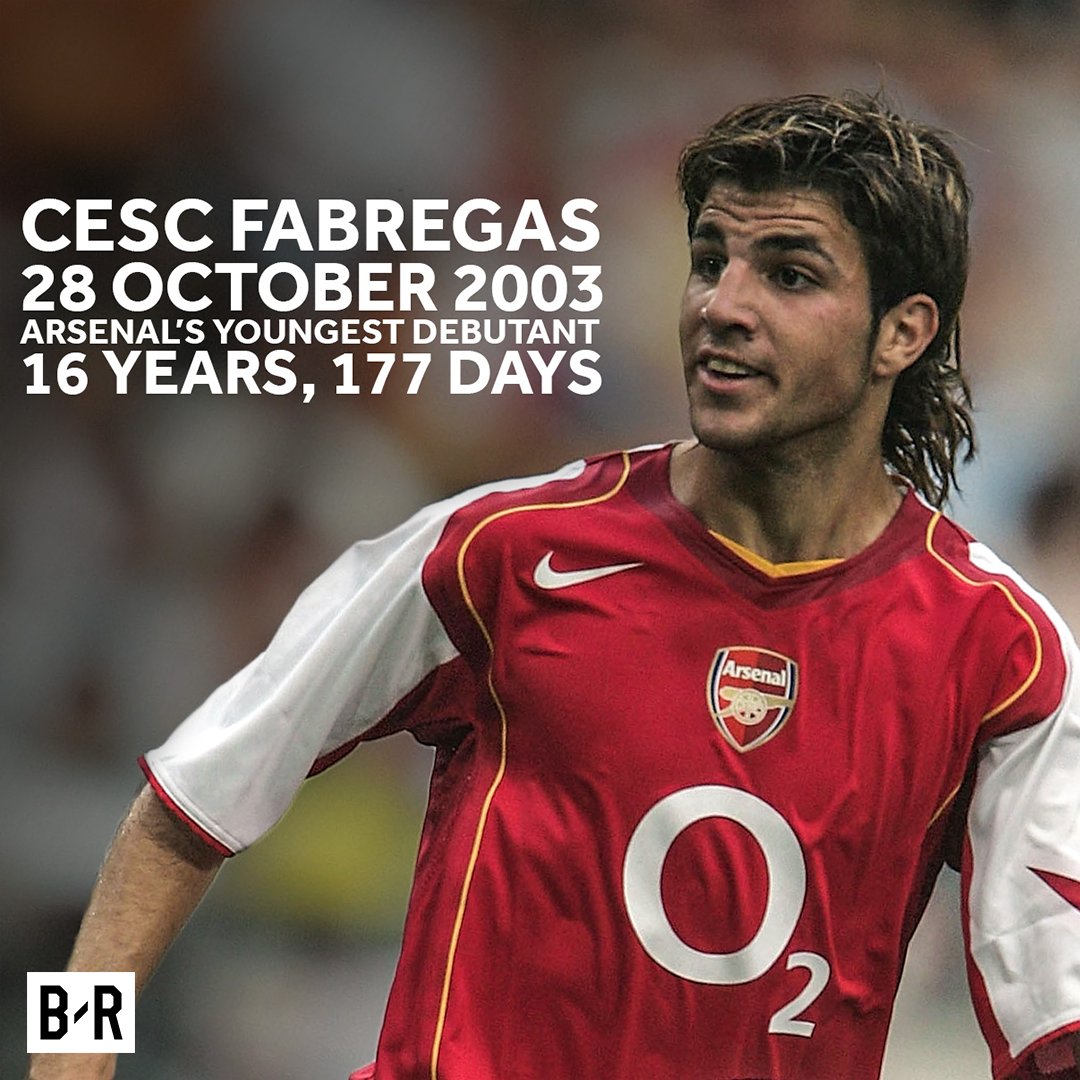 Whilst the big nams of United - Keane, Beckham, Giggs, wee all named on the teamsheet, there was one 16 year old Cesc Fabregas named on the teamsheet for us. Can you imagine it, at 16, to line up against these legends of the game?
Cesc was playing in centre mid, in his competitive debut for the club. He had played a game or two in the pre-season, but this was in the days before every game was available on TV, and at 12 years old I hadn't taken that much interest in their pre-season schedule - mostly because games were played at odd times, against opposition I'd never heard of, and the games were rarely reported on back then, even in the local newspapers!?
Kick-off saw the teams line up, ready to take action, and the camera focussed on Cesc as the youngest debutant at Arsenal in years. The commentators said that it was a big game for him, and openly questioned whether Wenger had made the correct decision in throwing such a young player n at the deep end against a reknowned Man Utd opposition.
It took Cesc all of 6 minutes to prove them wrong, and that he had both the physical and mental fortitude to play against the very best, when he stole the ball from a rampaging Roy Keane, and helped set up and Arsenal break.
From that moment on I have followed Cesc's career with interest (bordering on obsession) and dedicate this blog to the man that inspires me - Cesc Fabregas. He may not even be at Arsenal any more, but I am still his number one fan!