CHELSEA MAKING PROGRESS
Submitted by
isport
on Tue, 01/06/2015 - 14:09
Chelsea continue making their way past everyone and everything in their path with their latest Premier League match concluding in a 2-0 victory over West Bromwich Albion
The dominance that the team of Jose Mourinho had in the game was not displayed in the scoreboard as Chelsea had a number of chances on scoring more goals and if it hadn't been for a superb performance from the English goalkeeper Ben Forster, the scoreboard would have been much worse for West Bromwich Albion.
Ben Foster had to be at his best to keep his team fighting in the game but even with a fine string of excellent saves, Chelsea still came out on top as they remain at the top of the Premier League.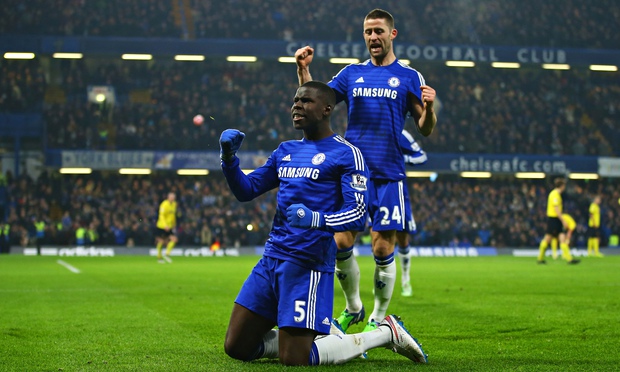 During the season of 2003-04, Arsenal won the Premier League of that time without losing a single match and they earned the nickname of 'The Invincibles' but whilst Chelsea might have lost that tag because of their recent defeat to Newcastle, the football betting still makes them firm favourites to win the title.
Even with the outstanding start of the season that Chelsea has been experimenting, Cesc Fabregas has advised his teammates not to get very carried away as there still is a long way to go.
"We don't look at all the comments from TV, press or fans because if you start looking at it now, everyone will think that Chelsea has already won the title and it is not like that. We are professionals and some of us have been playing these type of competitions for a very long time and we have only played a few games really this season.
"It is a long way to go and we still have to do better than that. I don't compare us with any other big sides because we haven't won anything" Cesc Fabregas said as he responded to questions being asked if whether or not Chelsea is capable or thinking about winning the league.
It hasn't even been 6 months since Cesc Fabregas joined Chelsea from Barcelona but the Spanish midfielder has adjusted superbly to his new club at Stamford Bridge as Fabregas has made a huge impact with Chelsea and he is considered to be one of the best signings of the previous transfer window.