FABREGAS RELEASE FROM MONACO CONFIRMED
Submitted by

content

on Thu, 07/14/2022 - 17:29
It was an open secret for many months, but it has now been confirmed that Cesc Fabregas will leave French club AS Monaco when his current deal expires this month. Cesc Fabregas and Ex-Arsenal teammate Vito Mannone have been confirmed on the list of released players from Monaco this summer.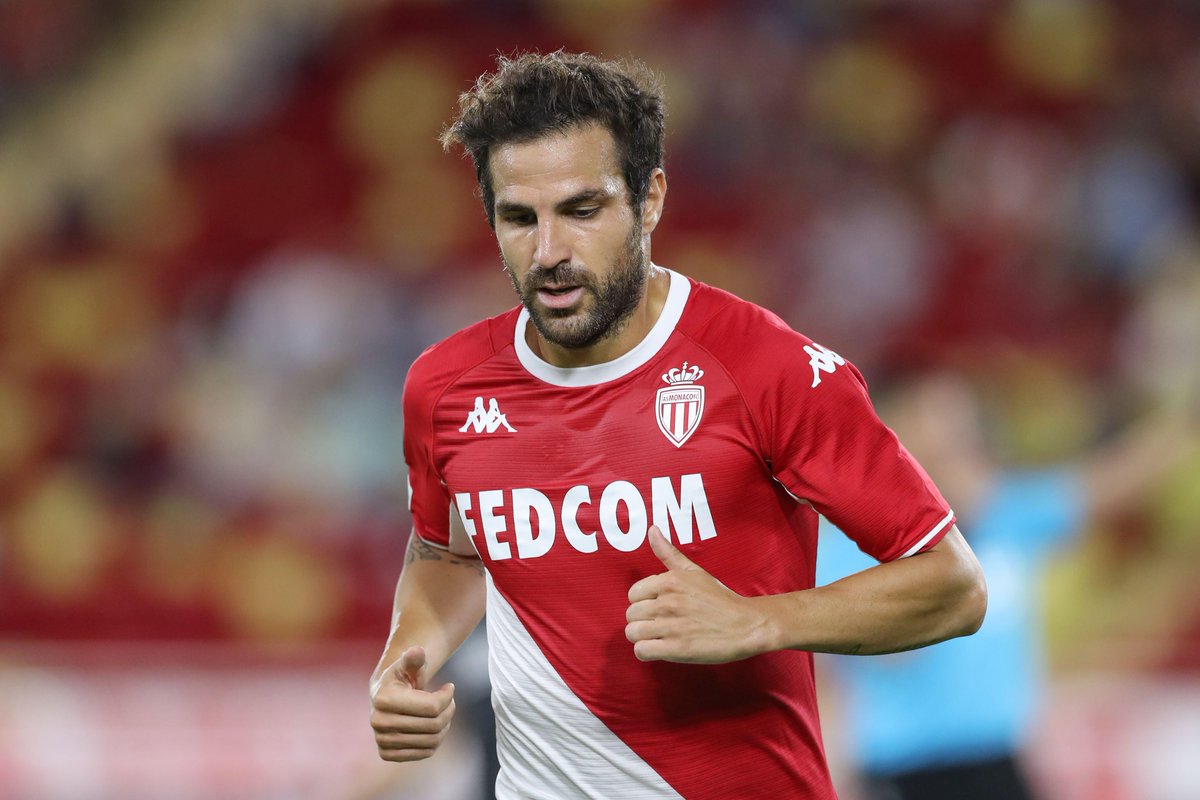 Fabregas, 35, still has less than two weeks on his contract with Monaco as things stand but it is certain that he will leave the club when his contract is up. The Spaniard is not planning retirement yet as he wants to continue to play professional football.
In his last year at Monaco, Cesc Fabregas was plagued by injuries and this prompted him to call it the worst year of his life. Fabregas has spent three-and-a-half years at Monaco following his transfer from Chelsea in January 2019. He had six months left on his Chelsea deal by the time he left the West London side to sign for Monaco over three years ago.
During his time at Monaco, Fabregas has nine goals and four assists in 68 appearances. While confirming his imminent exit from Monaco earlier this summer, the Spanish international revealed that former managers have contacted him about joining them as a coach, but he's determined not to end his career on a bad note and with the worst year of his career. His target is to enjoy himself as he's open to anything. He wants to find a new project and see where it will lead him.
At Monaco, Fabregas has been a teammate of Mannone for two years. They were teammates at Arsenal for many years until Fabregas left to return to boyhood club Barcelona in 2011. 34-year-old joined Monaco from Reading in the English Championship in 2020 and he's now looking for a new club. Mannone kept three clean sheets in 11 appearances for Monaco in two seasons conceding 16 goals in the process.