FABREGAS SAYS CHELSEA CAN WIN THE LEAGUE NEXT SEASON
Submitted by

content

on Sat, 06/26/2021 - 08:57
Former Spain international midfielder Cesc Fabregas may be playing for another club, but he has continued to prove that he is still a Chelsea fan through and through. The midfielder currently plays for French Ligue 1 outfit AS Monaco but having donned the Chelsea colors at some point in his career, he is still a huge fan of the Blues and it does not look like he will be stopping anytime soon.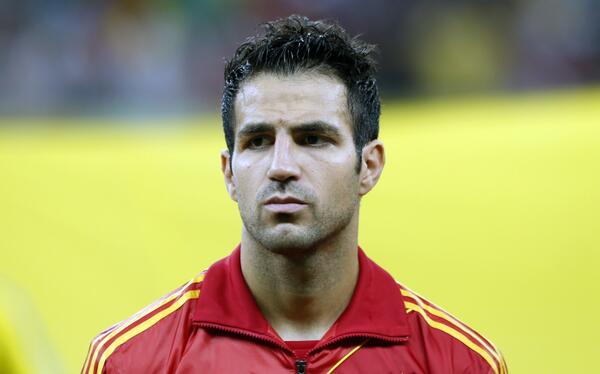 Fabregas, through his social media accounts, has continued to interact with, and engage fans via question and answer sessions where mostly Chelsea fans would throw questions at him and he would readily answer with pleasure. In the past, he has been asked a couple of questions like his favorite player that currently plays for the Chelsea team. When asked that question, he reaffirmed his admiration for Chelsea midfielder N'Golo Kanye, while also giving some recognition to Mason Mount.
He was also recently asked in one of those online question and answer sessions on Twitter to pick between retiring from football or playing for Tottenham, and his reply made it clear that he would go against representing Tottenham's colors. One of the questions he was asked on Twitter was whether he thought Chelsea could win the English Premier League title next season.
In his response, Fabregas insisted that he believes that the Blues have what it takes to win the league title next season judging by the quality of the players they already have and the luring power they have to attract top players in case they would want to make some additions to the squad.
Fabregas also mentioned that he still follows Chelsea and still watches their games from time to time because doing that helps him remember the memories he had during his playing days at Stamford Bridge.