Mikel Arteta provides update on his COVID-19 experience
Submitted by

content

on Sat, 04/11/2020 - 07:17
Arsenal manager Mikel Arteta has provided an update on the recent experience with the COVID-19 virus. The Gunners boss was tested positive for the coronavirus in mid-March and that coincided with the Premier League being postponed for a fortnight. Since then, the authorities have taken the decision to suspend any form of football until April 30 and there are no assurances that normal service will resume thereafter.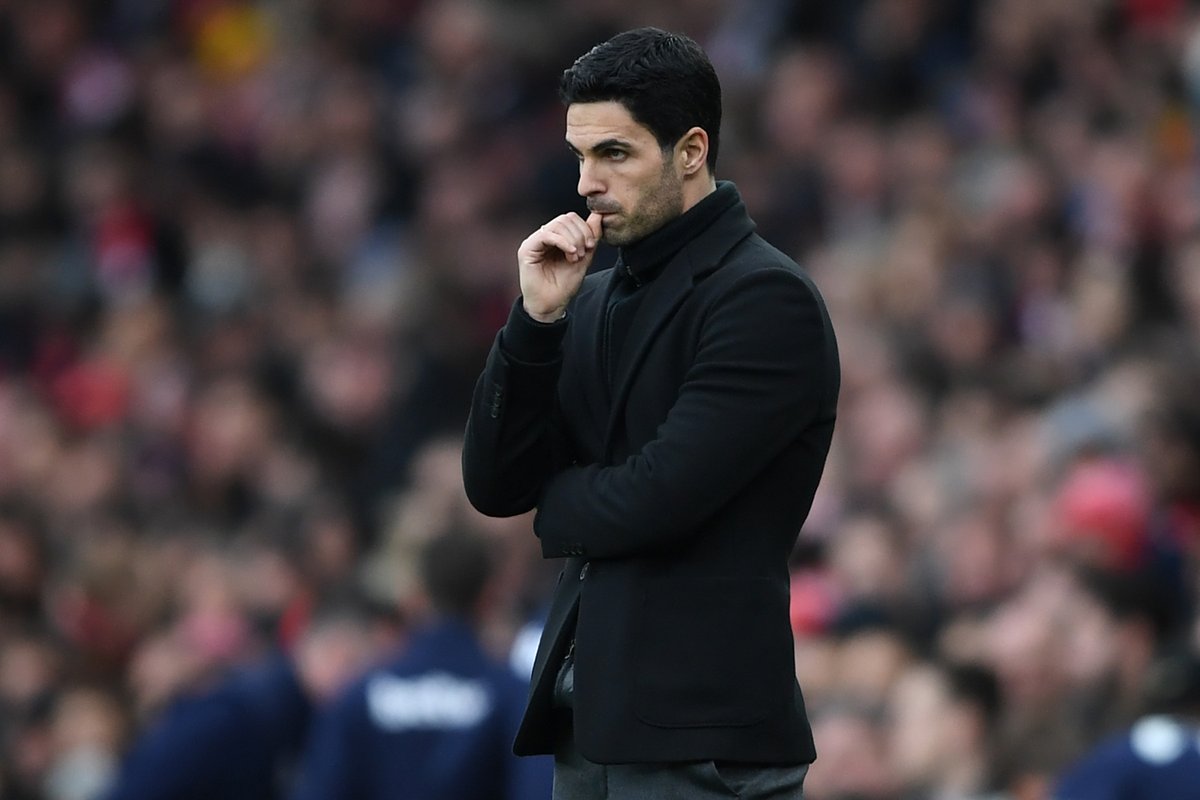 Speaking to Spanish television channel La Sexta, Arteta revealed that he was not feeling well prior to the Manchester City game which was postponed, he told: "Everything happened very fast. On Tuesday afternoon I was feeling so-so and I went to see the doctor but he wasn't there. I got a call from the board of directors after training while I was in my car and they told me the president of Olympiakos had tested positive and everyone who had been in contact was at risk. I had the test done last Wednesday and I was diagnosed on Friday, when we had to communicate it to the Premier League that I had tested positive. Obviously all those who had been in contact with me had to go into quarantine, and consequently games had to be suspended."
Arteta has recently confirmed that he has made a good recovery from the COVID-19 virus and that is certainly good news for the north London outfit. Meanwhile, Callum Hudson-Odoi was the other high-profile candidate to be tested positive for the virus but Chelsea have recently revealed that the winger has made a complete recovery from the disease.
The Premier League has been halted until the end of April amid the health concerns because of the coronavirus pandemic and that has forced a complete lockdown in the United Kingdom. Should the Premier League resume in May, the players may have to play the games in closed-doors without the supporters in order to avoid the spread of the disease.