BARCELONA NEVER WANTED POGBA AND HAALAND
Submitted by

content

on Sun, 11/15/2020 - 10:36
La Liga side Barcelona were linked to Paul Pogba and Erling Haalandbut the club's former advisor Ariedo Braida has denied the claims. Braida said the club never had an interest in the Norwegian as he does not fit the club's profile.
Despite the achievements of the youngster, including being considered for the best young player of the year, the comments of the advisor point to the fact that the club considers the profile fitness before making moves.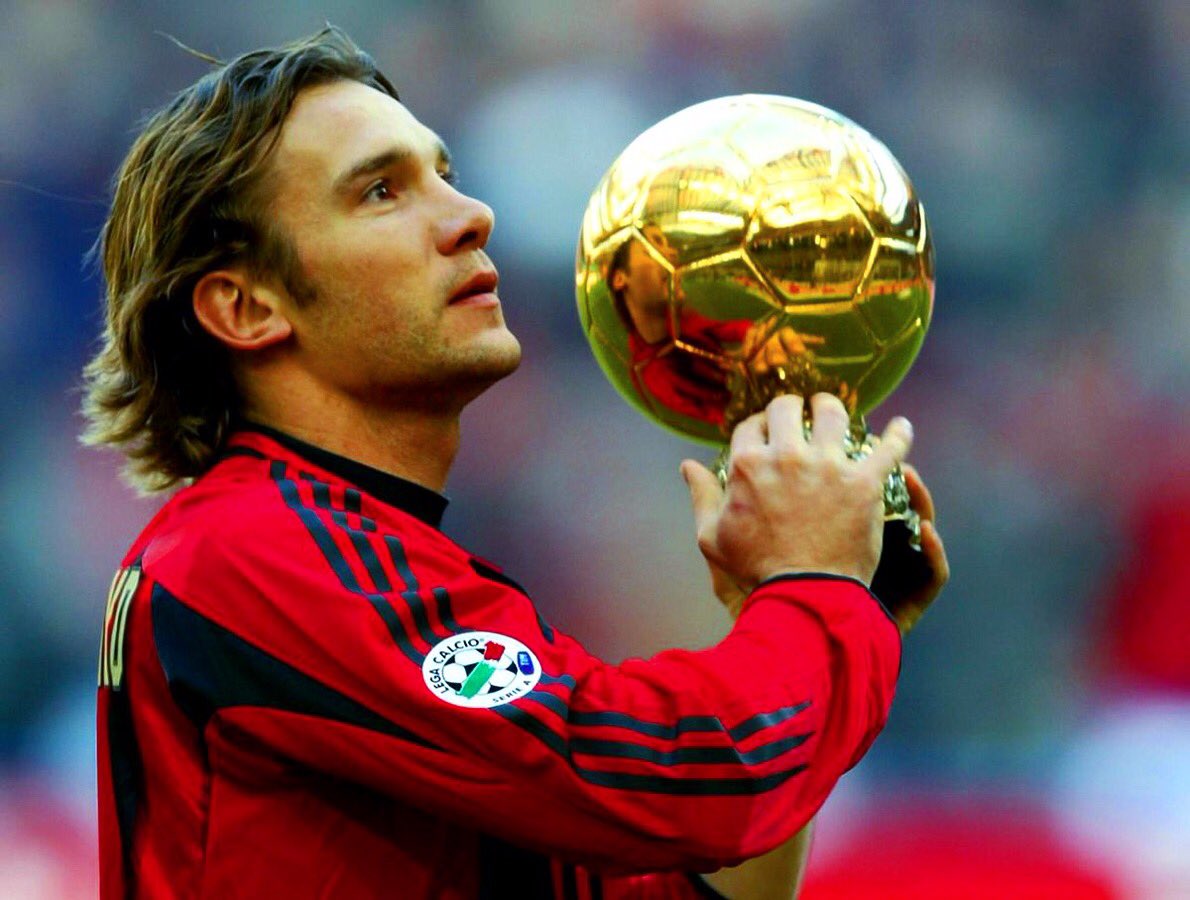 Even for their coaches, they want persons that have played for the club before or were strongly affiliated with the brand.
While this seems noble on paper, there is no synergy in all their decisions, they have strayed away from their strategies and policies numerous times. There is no clear long-term strategy and planning that they are committed to.
Braida did fantastic work at Milan, bringing in players like Andriy Shevchenko, Thiago Silva, Kaka and many more. He recommended Haaland to the club while the forward was still playing in Norway. The club agreed with the potential but looked away due to his 'profile'.
On Pogba, he agreed that there were talks on the possibility of landing Pogba at the Camp Nou but then there was no real intention. Pogba seemed inclined to a move from Juventus but then the Barca board gives people responsibilities even with no real intention to see it through.
Braida, who is having issues with the club after they had brought him in to create a commission for signings but then reneged, said he gave several advices to the club including progressing young boys from the academy. He believes the club will try to retain Messi for much longer while they plan for his eventual exit.