Submitted by

content

on Sat, 01/23/2021 - 06:34
Ex-Chelsea midfielder Cesc Fabregas has revealed the superstitious side of Italian tactician Maurizio Sarri during his time as the Chelsea manager two seasons ago. Maurizio Sarri spent just one season at Chelsea before the club decided to sack him despite securing Champions League football and the Europa League title.Cesc Fabregas was still at Chelsea when Maurizio Sarri became the manager in the summer of 2018. He spoke to Italian publication Tuttosport about Sarri's time as Blues boss.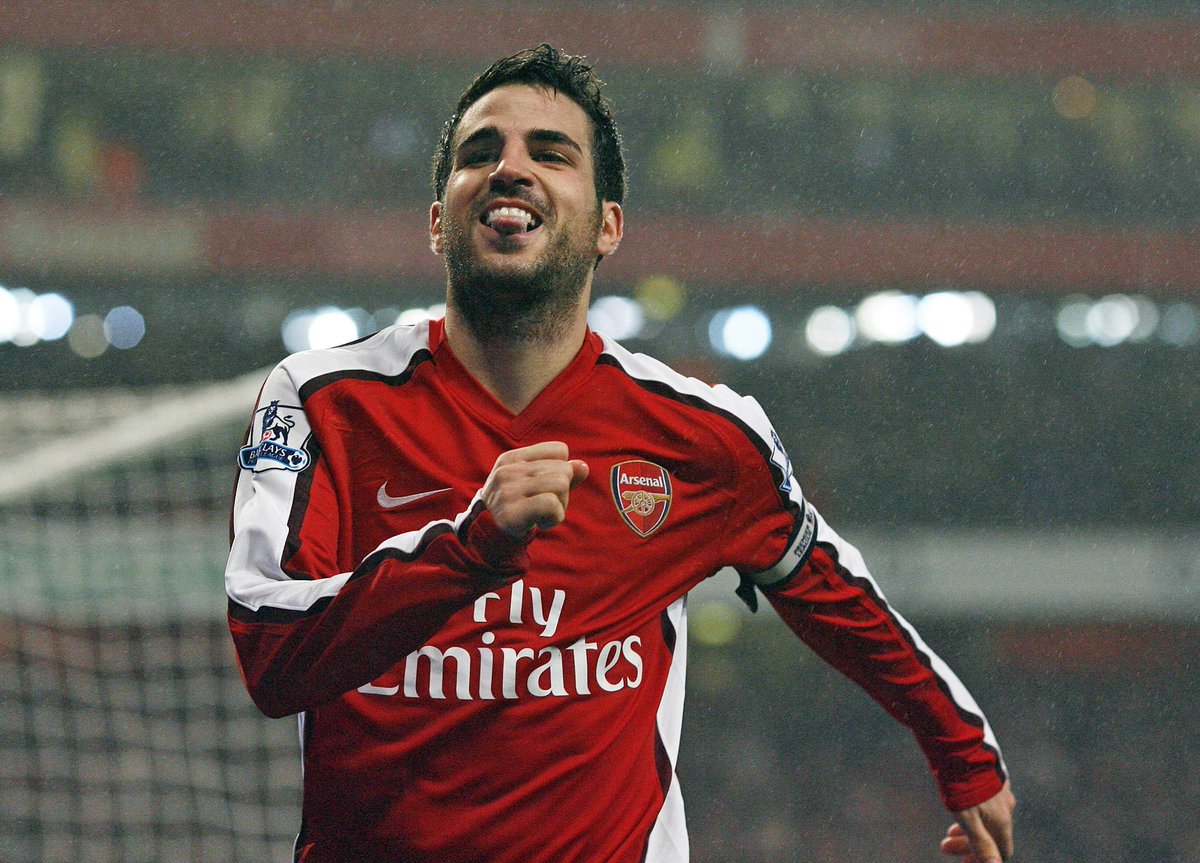 According to Cesc Fabregas, Maurizio Sarri was almost obsessed with routine as he pointed out that the Italian manager is very superstitious and that he's very rigid. Cesc Fabregas said that it's always difficult to change Maurizio Sarri's mind especially when he has made a decision on a situation. Fabregas was quick to point out that the ex-Empoli and Napoli boss is a good manager.