Submitted by

content

on Tue, 07/17/2018 - 10:49
Spain international Cesc Fabregas has admitted that he did not get the opportunity to celebrate his maiden Premier League goal during his time at Arsenal. The Spain international was recently handed a milestone award after netting his 50th goal in the English top-flight and during the interview, he revealed as to why he could not celebrate his debut strike.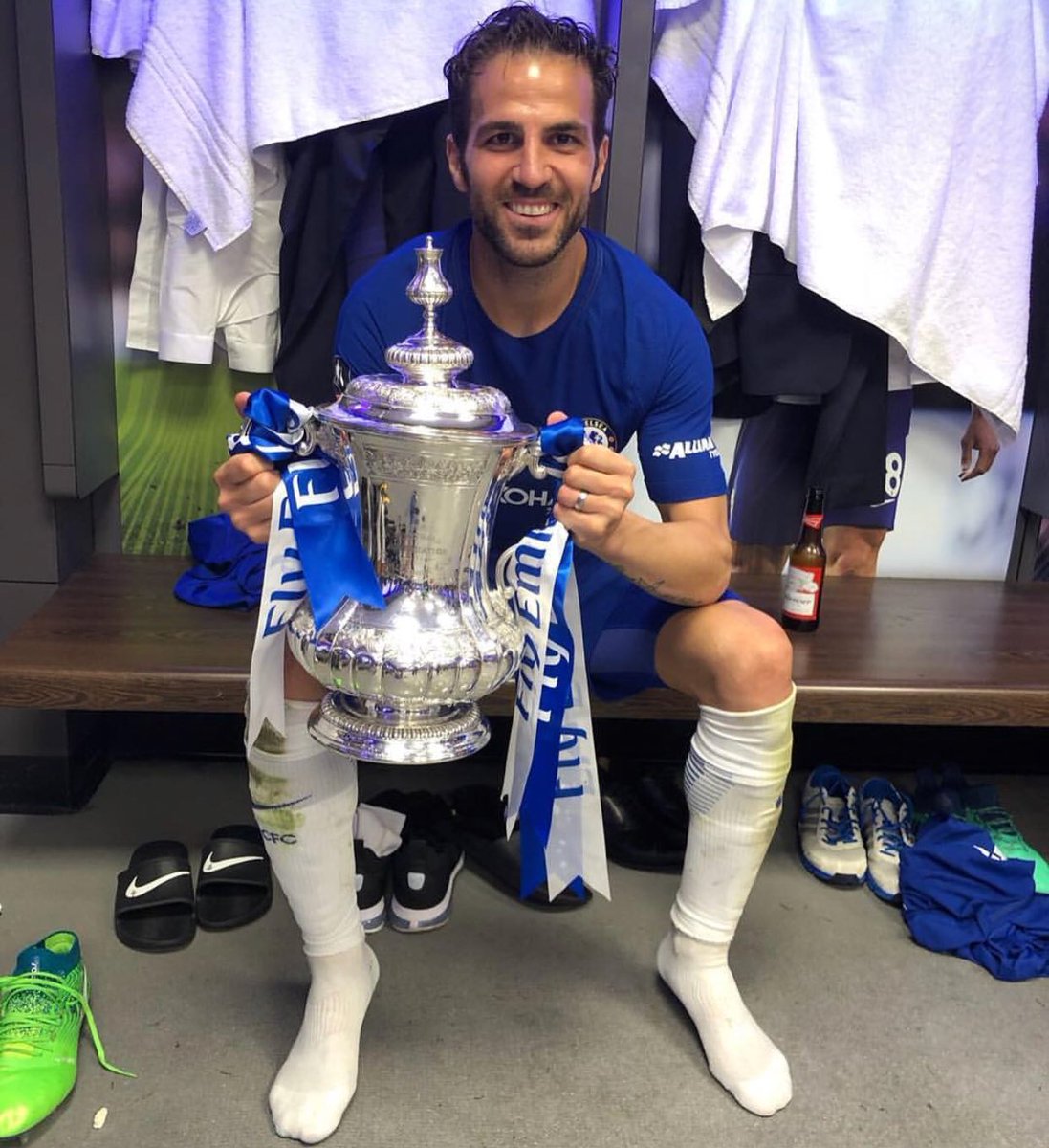 He said:"I remember [my first goal]. It was from a corner. I think Gilberto Silva headed it into the goal, and I was just there, doing I don't know what. At the beginning I didn't know if I'd touched it when it had already crossed the line or not. So everyone was going to Gilberto to celebrate! "But then at the end of the game they told me it was my goal so I was happy. It's a nice mark, 50 Premier League goals. I'm very proud of it and hopefully there are a few more to come."